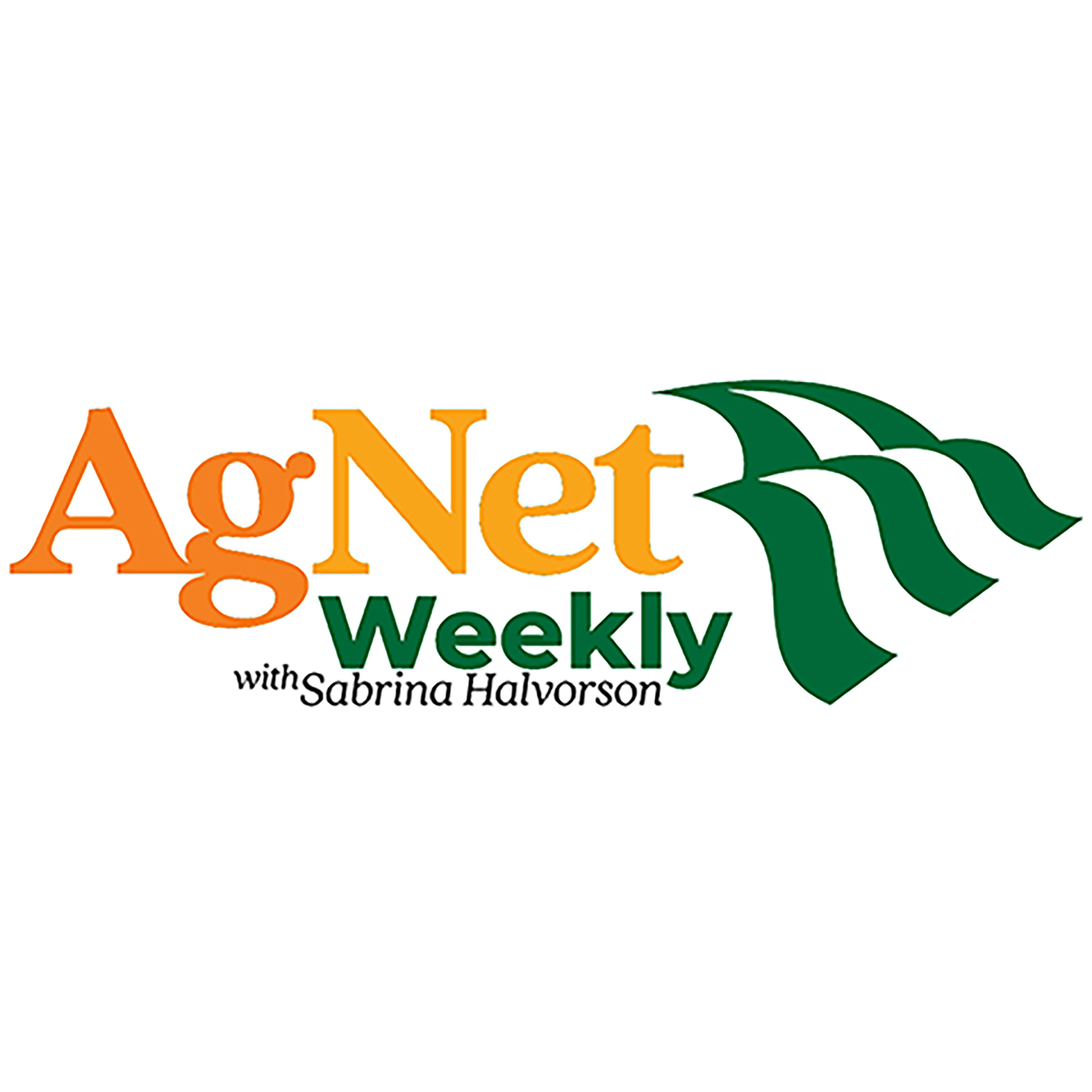 Each week we highlight essential legislative and policy conversations affecting agriculture nationwide. Host Sabrina Halvorson is a 30-year media veteran known nationally for her award-winning, balanced, and accurate reporting. For more than 10 years, she has specialized in agriculture news focused on political issues. While most agriculture news podcasts focus primarily on Midwest crops, we uniquely understand specialty crops, their regions, and their related industries. AgNet Weekly also traverses the legislative issues of the livestock industry and other matters related to California and Southeast agriculture.
Episodes
Saturday Apr 29, 2023
Saturday Apr 29, 2023
The PRIME Act has once again made its way into Congress. Current law exempts custom slaughter of animals from federal inspection regulations, only if the meat is for personal, household, guest, and employee use. So, to sell individual cuts of locally raised meats to consumers, farmers and ranchers must send their animals to a USDA-inspected slaughterhouse. Proponents of the bill like Rep. Thomas Massie (R-Kentucky) say it will make it easier for small farms and ranches to serve consumers. However, opponents like the NCBA say those USDA inspections are important for food safety and consumer trust.
In this week's AgNet Weekly, Sabrina Halvorson talks with Todd Wilkinson, a cattle rancher from South Dakota and President of the National Cattlemen's Beef Association on why the association is opposing the act.